The documentary film Fukushima: A Nuclear Story is back in Japan. After the screening at the Italian Cultural Institute in Tokyo in the presence of the former Prime Minister Naoto Kan, the documentary film directed by Matteo Gagliardi and produced by Teatro Primo Studio will fly to Osaka for a free public screening at the Knowledge Theatre, organized by the Italian Cultural Institute in Osaka. The film has been included in the program of the DIM (December in Music), a festival now in its third edition, which brings quality shows and artists who would never otherwise perform in the Land of the Rising Sun, to Japan. The closing performance of the festival will be by Enrico Rava, an Italian jazzist very active on the international scene, who will perform alongside Japanese musicians. Teatro Primo Studio-Film Beyond is honoured and happy that our documentary film is being screened again in Japan and in such a prestigious location.
Fukushima: A Nuclear Story's screening is scheduled for Saturday 17 December at 2 pm at the Knowledge Theatre in Osaka.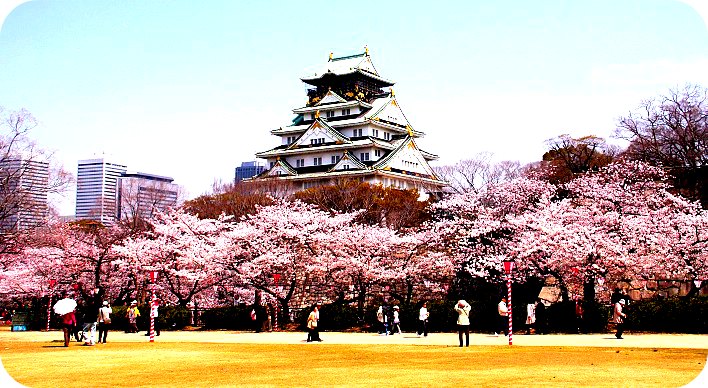 To
reserve a seat in the cinema
fill in the form at
this link
.
If you want to get to know more about
DIM's program
click here
.